Looking for the perfect peanut butter to your jelly? We're here to help spread the love. Our team of experts can find you the perfect partnership to drive your sales and increase your revenue. Save money while finding and creating stronger relationships with your customers.
About Partnervana
Our connections drive real results.
For Partnervana, partnership is big business. And we are very particular about who we jump into bed with. Since we opened our doors in 2008, we have built and cultivated relationships with some of the largest Fortune 1000 companies in the hospitality, entertainment, travel and retail industries around the world. And we'll be happy to make a proper introduction. Together, we can help you find the perfect match, build your brand and boost your bottom line.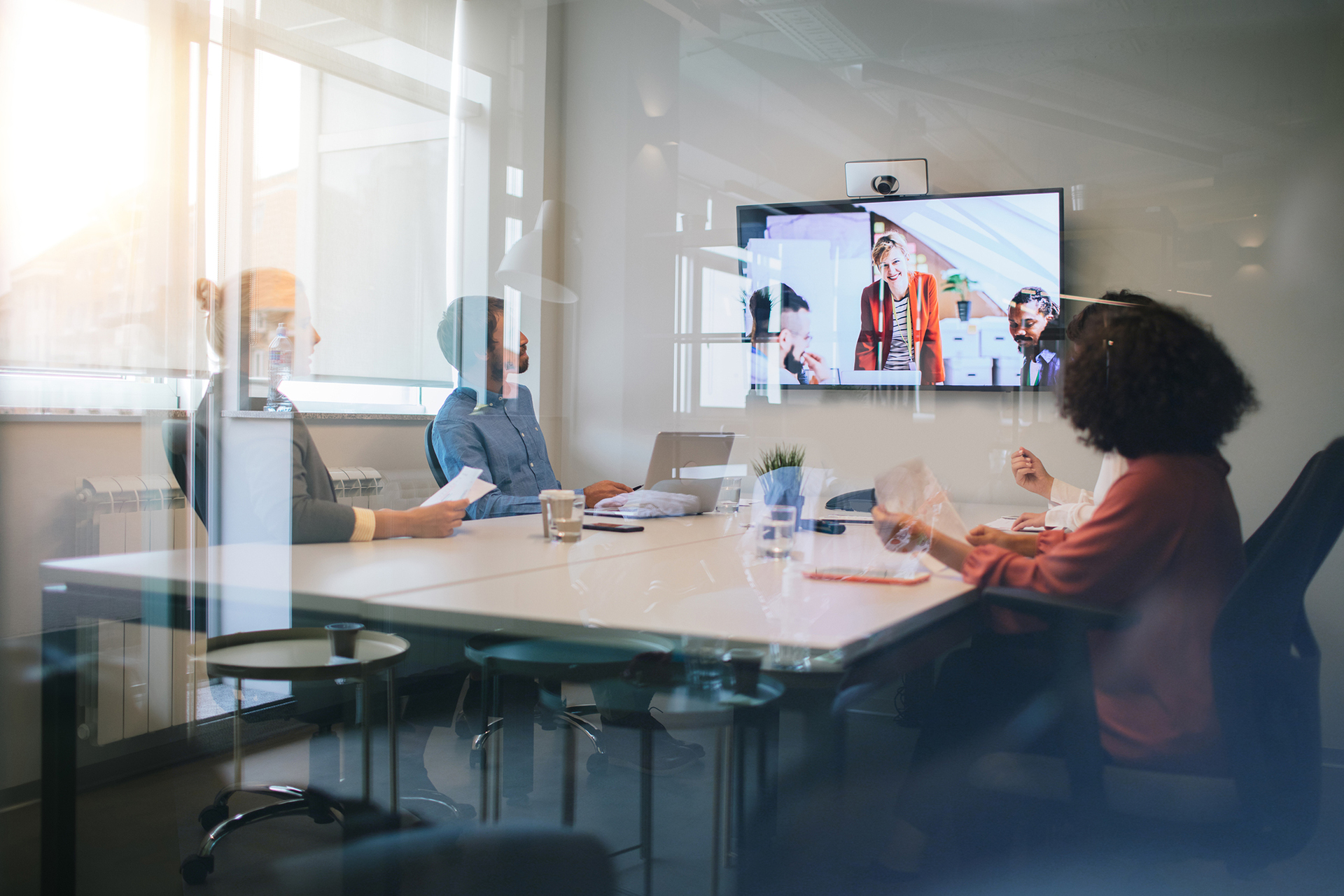 Partnervana is a woman-owned digital agency with a passion for performance marketing.
We work with lifestyle brands to create performance-based, cross-channel campaigns that encompass multiple ad spend models. Our custom programs are tailored to meet the specific goals and needs of each client. Our goal is to enhance your media distribution and sales, while maximizing return on ad spend.
At Partnervana, we'll connect you with the perfect partner. Expect major results.
In nutshell, we find and activate companies to resell products, specifically in the hospitality and entertainment industries. And we're good at what we do. We've got a knack for performance marketing, and we've built a reputation in the market for consistently helping our partners increase revenue by 300% or more.
There's no one-size-fits all when it comes to marketing strategies. We have a unique approach to the marketing process, and build tailored strategies and platforms that bring our clients reach and influence to consumers worldwide.
Using our deep understanding of the performance marketing space and taking advantage of our vast network of unique partners, Partnervana will guide you toward the best program for your brand.
The Partnervana team has more than two decades of experience with direct response, cultivating relationships and forming niche partnerships. Our specialities include:
Performance Marketing

Referral Marketing
Partner Development

Publisher Development
Social Media Strategy

Programmatic Media Buying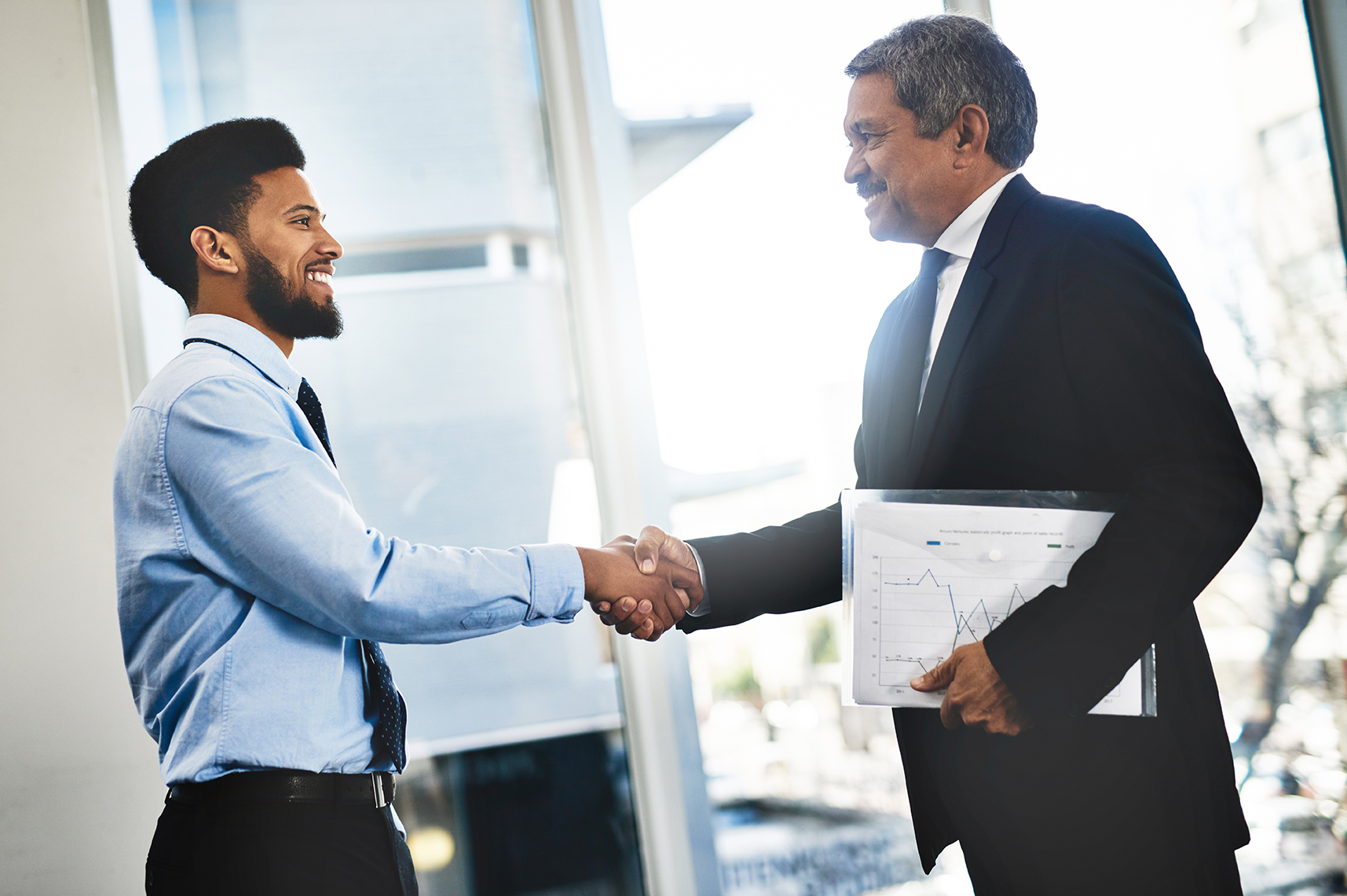 Our methods are pretty straightforward.
We are ahead of the curve with new strategies, technologies and relationships that will bring real value to your brand. And Partnervana is transparent in everything we do. You'll have a front seat at every stage of the process, from initial partnership to performance realization and compensation.

There's no "I"in Team … or Partnervana.

There are big benefits to partnership, and we couldn't do it without our unwavering network of support. And let's be honest, two heads are better than one.
We want your brand to reach its true potential.
We do it because of you. Your goals are our No.1 focus. Partnervana will help you tap into your brand's unlocked potential, help you strategize and put your brand in front of millions of potential customers.
We want to share the wealth.
We've got a special touch of performance marketing, and we've built amazing partnerships along the way, but it means nothing if we don't share our skills and strategies to help others.
We thrive on making successful connections.
Wouldn't you? Think about it.
We like vacations, long walks on the beach and candlelight dinners. Who doesn't like nice things? But nice things cost. And there's lots of money to be made in partner marketing. For all of us.