We are Partnervana!
We're not your average Marketing Partner — we consider ourselves Marketing Matchmakers. What exactly does that mean? Finding success for our clients no matter what!!!
We put a real focus on YOU — selling your product by connecting you with our vast network of exceptional partners. And our partners are your partners. We'll 'match' you with the right brands to celebrate and promote your products, cutting out the big commission-gobbling "brokers." The fastest way to increase revenue, is to cut costs.
You're probably curious as to how we do it…
Less Commissions.
More Revenue.
We have tailored strategies that will drive your revenue and sales — with some of the lowest commission rates in the industry. And because we want this relationship to stand the test of time, we'll share proven cost-effective solutions that yield YOY and MOM growth.
We want to put more money in your bank, bottom line. Partnervana is REAL partnership for success and growth.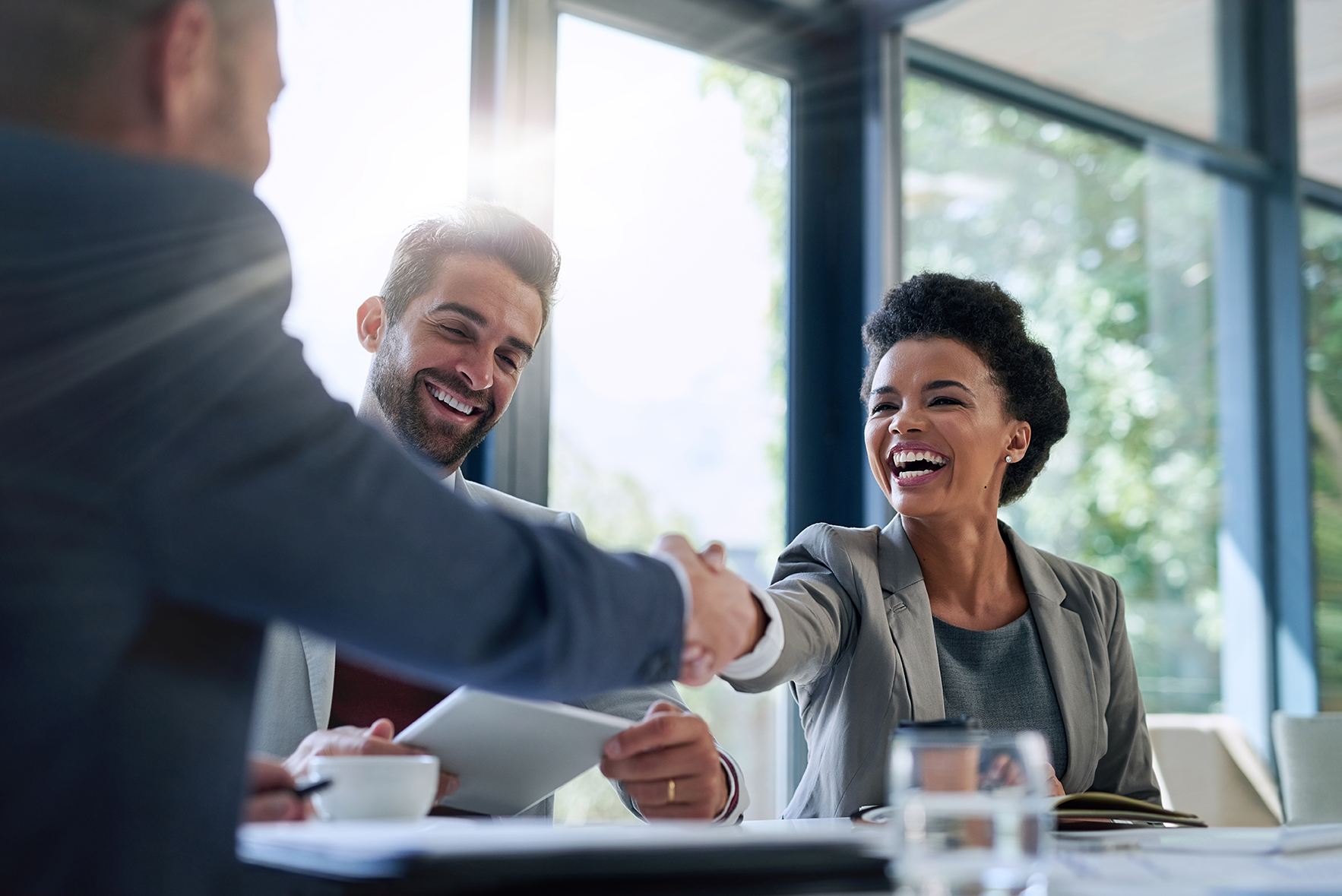 For many of our Partners, the most important component of any transaction is customers come first. And we'll help you reach and influence consumers worldwide, both on and offline, at every point of their purchase journey. Building relationships with your customer is the key to driving loyalty and retention, and Partnervana will guide you every step of the way.
We have helped our many brand partners do exactly that.

Partnervana is about much more than just finding partnerships.
We're about building and cultivating long-term, mutually beneficial relationships.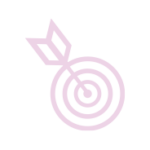 Partnervana will assess your current strategy (which means "get to know you") to determine how best to present you. Then let the matchmaking begin!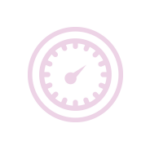 Let us take the lead. We'll tap into our exceptional network and together we'll identify the best programs and partnership for your unique needs.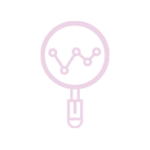 Analytics are our proof in the pudding. With analytics, we find out what works and what doesn't. Then we optimize what we do well — and do even better.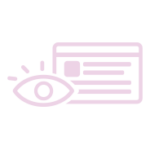 Get prime placement on high-performing channels and stay in front of your target audiences. We'll do it with lower costs and greater reach.
Partnervana is a woman-owned company with more than 20 years of experience in performance/partner marketing and digital advertising. Marketing match matching is our business, and building and nurturing relationships is our jam. We use our expertise to match you with the best business to market and sell your products, at much lower costs than aggregators. Join our network of leaders and take your marketing strategies — and your brand — to the next level.