POP — Power Of Partnerships! 
(How to leverage partners, and their customers, to find customers)
The pandemic has put a real damper on businesses attaining measurable growth during the pandemic, and many have turned to partnerships to ease the pain. Partner programs are in vogue, and if you haven't linked up with a partner yet to optimize your business, you're behind the times. And probably your competition too. There's power in numbers and we're here to explore the Power of Partnership!  We all know there are benefits to partnership. For one, you can share resources. Why struggle with analyzing data when your partners have state-of-the-art technology? Partnership also broadens your brand's reach, lowers costs and yields you greater ROI. The cherry on top? Partnership can help you build your brand's identity. Yeah, I bet partnership is looking pretty good to you now. But how do you get the most from these partnerships? When you're done reading this blog, you'll be one step closer to learning how to leverage your partnerships to attract more customers. 
Pick the Right Partners
All partners are not created equal, and some have a greater reach than others. Whether you're looking for a partner with a vast network or one with the latest digital tools, it's up to you to do the research to find the best of the best to meet your partnership needs. We hate to burst your bubble, but it's highly unlikely that your partnership will be exclusive. In partnership marketing, that's to your advantage. Because if you manage and nurture the relationship just right, their partners will possibly become your partners. So when you're conducting research, dive a little deep and see who your potential partner works with. There is power in referral marketing, another layer of partner marketing. It's the cheapest and most reliable marketing you can find out there. This is where having partners — and good ones — comes in. 
Share the Right Data
With customer data, your partners can take your brand to places it's never been before. Sharing data with partners allows them to better target new customers. It's all in the numbers, remember? You should have loads of data on hand about your customers, including their purchasing habits. Share this data with your partners to give them a better idea of who to target and how to target them. In addition, because of privacy laws, you have to be particular about which data you share to whom. There are tools on the market specifically for this, so when you're seeking out partners, you may want to know which tools they employ.
Provide the Right Incentives
Incentives build channel loyalty and drive engagement with your partners, which translates to higher channel partner performance. Craft your incentives and commissions around strategies to attract new customers. Your options are endless here, so get creative. For example, you can offer partners bigger commissions for attracting new customers vs. securing repeat customers. Or, you could offer a bonus for partners who retain the most new customers in a given time period. Make sure to structure your program's key performance indicators (KPIs) with tactics designed to attract new customers, based on data gleaned from the previous section.
About The Author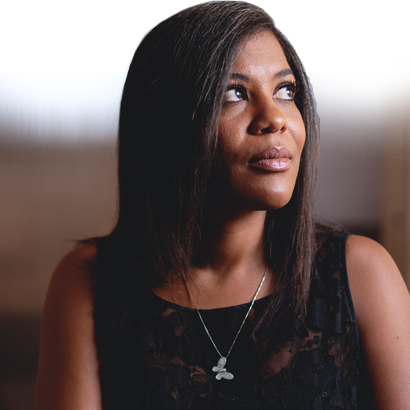 Michelle Henson
Michelle Henson is a content & marketing professional at Partnervana, a partner marketing agency that helps companies attract visitors, convert leads, and close customers.